where_to_vote
Where to plant
Full sun/part shade.
amp_stories
Space between seeds / seedlings
2.5cm
select_all
Size of pot needed (width / depth)
60cm2
eco
Best practice
Directly sown
How to Grow
From seed
Choose a sunny spot.

Loosen soil to a depth of 30cm and enrich with fertilizer.

Unless you know your soil has a high pH add liquid lime & dolomite to help raise soil pH.

Dampen soil and sow seeds approximately 2.5 cm deep.

Don't water again until seedlings appear.
From Plant
Choose a pot 60cm wide and 20cm deep.

Position in full sun, and protect from strong winds.

If required install a trellis.

Follow seed-> seedling guide.
Ready to harvest
Harvest once peas are plump.

Pick every 2-3 days to promote more peas.
Collect seed
To collect pea seeds, simply break open the pods.

The pea pods don't have to be completely dried out in order to harvest the seeds.
When to Grow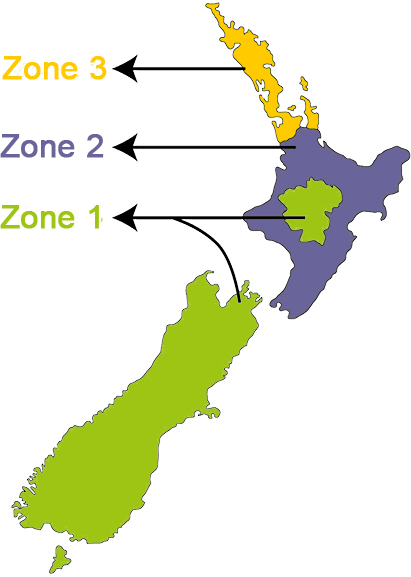 grass
Zone 1 - Cool
July , August , September , October
grass
Zone 2 - Temperate
February , March , April , May , June , July , August
grass
Zone 3 - Subtropical
March , April , May , June , July , August
Tips for Care
Peas should be sown directly in the ground after September 9th, into damp soil.

Make sure your peas have something to cling onto as they grow (fence/trellis/sunflower stalks/corn stalks)
Peas prefer cooler temperatures so a great late Winter, early Spring crop to plant in pots or the garden.
Sow successive crops every 4-5 weeks to extend your harvest window.
Try watering at the base of the plant to prevent fungal issues (i.e powdery mildew)
After the season, dig the plants into the soil so they can add valuable nitrogen