Seed collection and sharing
February 16th, 2021

Why you should know about the importance of heritage and open pollinated seeds
In the UK, pictures emerged just before Christmas, as the result of a new Covid strain and unexpected lockdown, of trucks filled with supplies parked on motorways. They were unable to reach their final destination and UK citizens became instantly aware of food security issues in a country dependent on overseas food exports.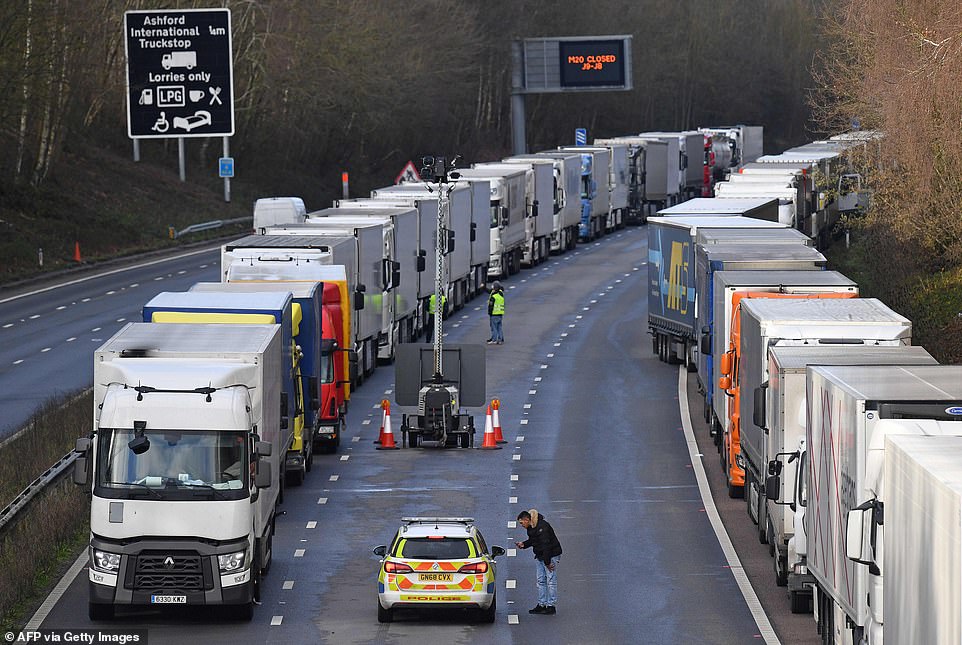 This week, Auckland entered Level 3 lockdown, with the remainder of New Zealand in Level 2 and an uncertain future as we head towards Autumn and Winter when the bugs and viruses love to thrive. Wherever you're from, whatever your background, food is something which links all of us as human beings, and animals and plant life. This common connector is a need for every living thing. When it is threatened, our survival instincts have to kick in - it's evolution. It's why we've survived for this long. And it's why many countries are experiencing a boom in demand for seeds and seedlings, in recognition of our animal instincts to adapt and survive. To have the capacity to grow some of our own food, improve food security and sovereignty alongside the ability to avoid reliance on supermarket shopping.
In Aotearoa, in our first lockdown in Winter 2020, sales of greenhouses sky-rocketed, as our people realised their capacity to avoid lengthy queues at supermarkets and price gouging beyond their control. Sales of seeds went gang-busters with suppliers unable to cope with demand. The same is true of many other countries around the world. Our survival instincts have kicked in, gardening was recognised as one of the top activities for lockdown and greenhouses are the must have item to ensure year round growing and limit the need to visit the supermarket.
The similarities between the actions needed to address climate change and our Covid survival instincts are enormous. Seed collection, citizen growing and therefore seasonality, low food miles and sustainable cities have to be part of our solution to becoming more resilient. Growing our own food is how we have survived the last few hundred thousand years. It's how we get through the next few. Personal responsibility for the greater good and collaboration with each other to create abundance. Because if the systems break that provide everything we want, we now all know the most important things we need for our survival. We started Greenback with the understanding that there are ways to take climate action which are triple-wins. They don't require big business subsidies or governments to implement. For people (making healthy, nutritious food more accessible with health and well-being benefits to add), planet (eliminating emissions, sequestering carbon, climate proofing our landscapes and increasing bio-diversity) and pocket (to everyone collaborating in their action and future generations, through limiting the $700 trillion cost of climate change).
Seeds, the embryos of plants and trees, and their supply are globally largely controlled by only a few corporations. After mergers, 4 dominant companies control over 60% of seed markets.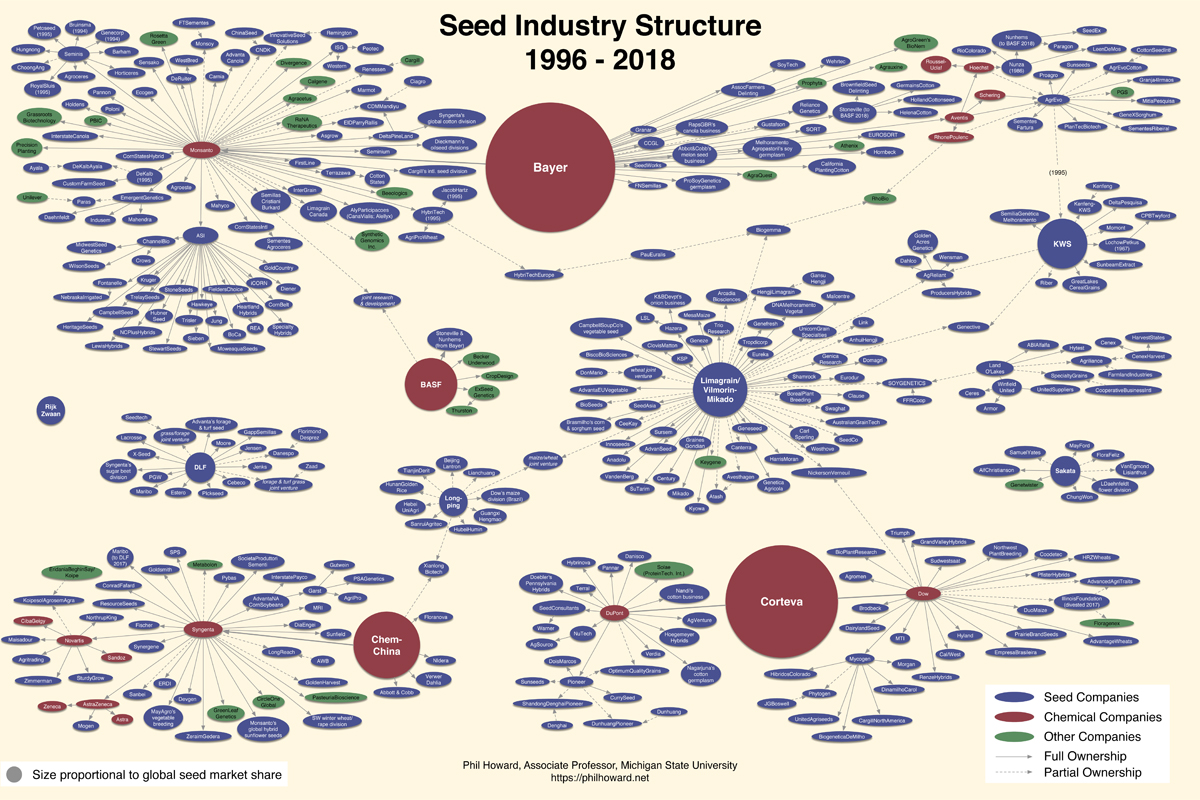 Our indigenous cultures, marginalised and colonised, know how important it is not only to preserve seed but also to select the best plants which have adapted to the unique local environment. Their close connection with the lands, plants, water, animals, sky is all about observation and preservation for survival. The wealth of different kinds of corns, uniquely adapted for some of the harshest climates in the world are just one example of the importance of diversity as we enter a climatically uncertain period of human history. Indeed the Native American Food Sovereignty Alliance state "Seeds are a vibrant and vital foundation for food sovereignty, and are the basis for a sustainable, healthy agriculture. We understand that seeds are our precious collective inheritance and it is our responsibility to care for the seeds as part of our responsibility to feed and nourish ourselves and future generations." There is untold and unrecorded bio-diversity remaining. Grandma's lemon tree, Great Grandpa's pumpkins. Perhaps even more so in Aotearoa where we are GMO free and in gardens, pots and communities there is huge potential resource of open pollinated, heritage seeds that have evolved with us over the last few hundred years to perform beautifully in our climate. Although there are a few seed suppliers here, much our seed comes from hybridised varieties bought on the international market from the big suppliers.
PlantMe.io was designed, in part, to record, track and share real-time information on which species of plants do well where, while also making it really easy to trade, buy or sell a wider range of heritage and open pollinated plants and seeds.
It's seed collecting season right now here in New Zealand. Sign up today to receive our newsletter on what's happening and how to get involved with improving our food security, food sovereignty and grow together! Kia ora!