where_to_vote
Where to plant
Full sun. Rich, Well drained soil.
amp_stories
Space between seeds / seedlings
5-10cm
select_all
Size of pot needed (width / depth)
10-30cm2
eco
Best practice
Directly sown
How to Grow
From seed
Loosen soil and plant seeds straight into the ground, 1cm deep and 5cm apart.
From seedling
Seedlings can be transplanted into well composted soil, following the depth, row space and seedling space guidelines for betroot.
In a pot
Choose a pot 20cm deep and 30-50cm wide.

Position in sunny sppot.

Fill with potting mix, Sow seeds shallowly, and lightly cover with mix.

Feed at least once every 2 weeks.

When 3-5c tall, seperate clusters and transplant into the garden or a new pot.
Ready to harvest
The betroot head will 'crown', and show its top out of the soil.
Collect seed
First, wait until the beet tops have browned before attempting to harvest the beet seeds.

Snip off the top 10cm of beet seeds, and place in a cool, dry area to allow beet seeds to ripen.

The seeds can then be stripped from the dried foliage, or placed in a bag and pounded.
When to Grow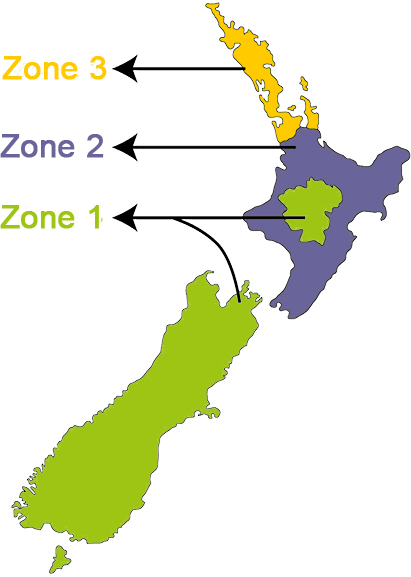 grass
Zone 1 - Cool
January , February , September , October , November , December
grass
Zone 2 - Temperate
January , February , March , July , August , September , October , November , December
grass
Zone 3 - Subtropical
February , March , April , May , June , July , August , September , October
Companion Planting
Tips for Care
Harvest young (when the beets are 30-50mm wide) as the 'baby beetroots' are the sweetest.
Sow every 4-6 weeks during the season
Betroot leaves can be harvested for salads from around 6 weeks on.

Always only take 1/3 of the leaves so the plant can continue to grow.
Keeps well - 2-3 months in the fridge