where_to_vote
Where to plant
Full sun. Well drained soil.
amp_stories
Space between seeds / seedlings
45-80cm
select_all
Size of pot needed (width / depth)
50-100cm2
How to Grow
From seed
Sow seeds in seed tray, cover with soil, water in.

Or plant straight in the ground.

Transplant when seeds are 5cm high.

Feed weekly.

Mulch to retain moisture.
From seedling
When seedlings are 5cm high, plant in fertile soil, and follow planting and spacing guidelines.
In a pot
Choose a pot at least 200mm-300mm wide.

Position in a sunny spot.

Fill pot with potting mix, sow seeds directly, or transplant from eed raising mix filled and seeded tray when seedlings are 5cm high.
Ready to harvest
Harvest when chilli is full-formed, harvest young for sweeter taste.

For hotter taste, harvest when fully ripe.

Pick often to encourage more flowering and fruiting.
Collect seed
Make sure the chilli is fully ripe before picking.

Using a sharp knife cut the pod in half exposing the seeds.

Scrape the seeds away from the flesh taking care not to damage the seeds.

Dry the seeds in a dark, well-ventilated space.

The seeds are ready to be stored once they no longer bend, store in an airtight container in a cool dark place until needed.
When to Grow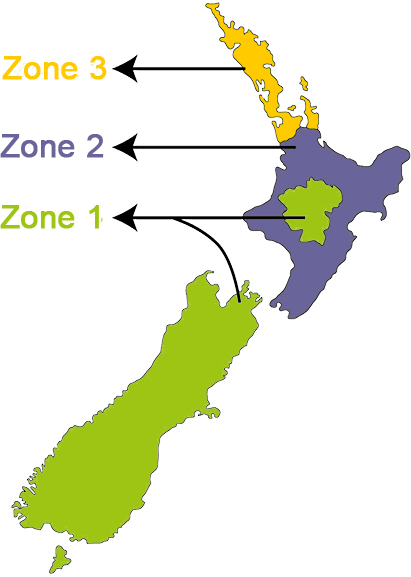 grass
Zone 1 - Cool
September , October , November
grass
Zone 2 - Temperate
July , August , September , October , November , December
grass
Zone 3 - Subtropical
January , February , March , July , August , September , October , November , December
Tips for Care
Prune plants right back before the chance of frost in the winter.

But leave a few leaves on each branch so the plant can continue to grow.

Mulch well to protect from the cold.
Make sure to water your potted chillies often, as pots dry out quickly