where_to_vote
Where to plant
Makomako, a shrub or small tree growing up to 30 ft high, frequently occurs in thickets following the burning or felling of native bush. Wineberry is a common early coloniser, preferring well drained (but damp) sheltered areas. Male and female flowers are found on separate plants (dioecious).
How to Grow
From seed
Propagation: Soften the fruit, mash and wash and decant off the pulp.

Sow seeds immediately on a firm bed of seed raising mix and cover lightly.

Seedlings could be up in two months otherwise in the spring.

Seeds will usually germinate in spring (September to October).



You can use heating to get seeds to germinate sooner.

However, you'll need a heated tunnelhouse to raise the seedlings in before the weather warms up.
From seedling
It's best to follow nature and pot up your seedlings in spring.
Collect seed
The dark red/black berries are usually ripe in February or March with seed able to be collected in March and April.
When to Grow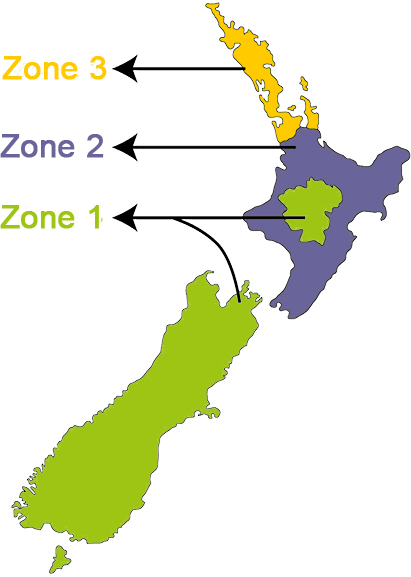 grass
Zone 1 - Cool
January , February , March , April , May , June , July , August , September , October , November , December
grass
Zone 2 - Temperate
January , February , March , April , May , June , July , August , September , October , November , December
grass
Zone 3 - Subtropical
January , February , March , April , May , June , July , August , September , October , November , December