where_to_vote
Where to plant
Lacebark is a small tree found on forest margins, particularly along stream and river banks where it regularly experiences seasonal flooding. H.sextylosa is common in the southern and central North Island with other Hoheria species in other parts of the country.
How to Grow
From seed
Propagation: Sow directly on a firm bed of seed raising mix and cover lightly.

Seed should germinate in a few weeks depending on temperature.
Collect seed
Flowers appear in late summer/autumn and produce a dry wind dispersed seed.

Collect in May/June.
When to Grow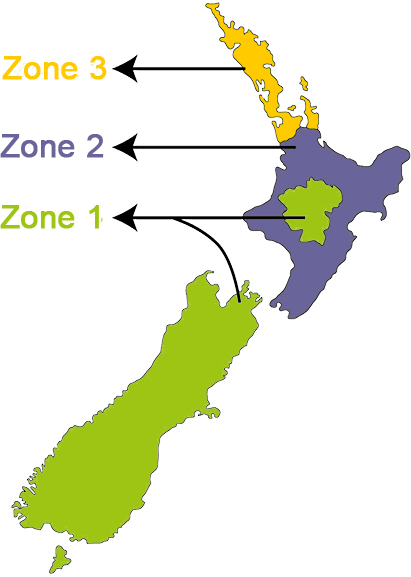 grass
Zone 1 - Cool
January , February , March , April , May , June , July , August , September , October , November , December
grass
Zone 2 - Temperate
January , February , March , April , May , June , July , August , September , October , November , December
grass
Zone 3 - Subtropical
January , February , March , April , May , June , July , August , September , October , November , December